Each year, LTWC rescues, rehabilitates, and releases hundreds of injured and orphaned birds and animals.
Rescue
We rescue orphaned and injured baby wild birds and animals who are unable to survive on their own.
There are lots of reasons birds and animals arrive at Lake Tahoe Wildlife Care. Many have been orphaned or injured due to wildfires, car accidents, predation from pets and other consequences of human activity.
The animals LTWC cares for require a special diet or care. Our facility is equipped to ensure each animal in our care receives the correct food (i.e., food that is as close as possible to their natural diet), and the right environment so that they can be released as healthy adults able to fend for themselves.
If you have found a baby (or injured) bird or animal, please do not try to care for it yourself. Follow our guidelines and call us at 530-577-2273 (CARE).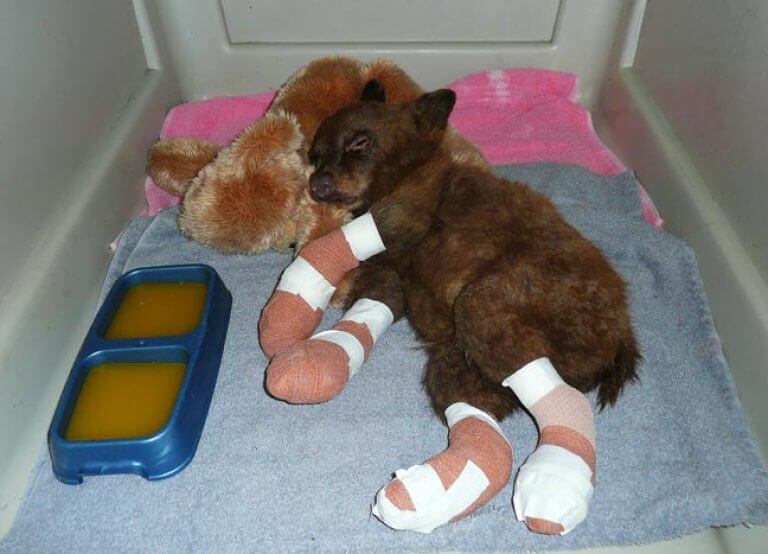 Rehabilitate
We rehabilitate injured wildlife. Our dedicated team of rehabilitation staff and volunteers have decades of experience in treating a wide range of wildlife injuries onsite, including concussions, wounds and infections, broken bones and torn wings. LTWC has also become a leader in treating animals burned in wildfires.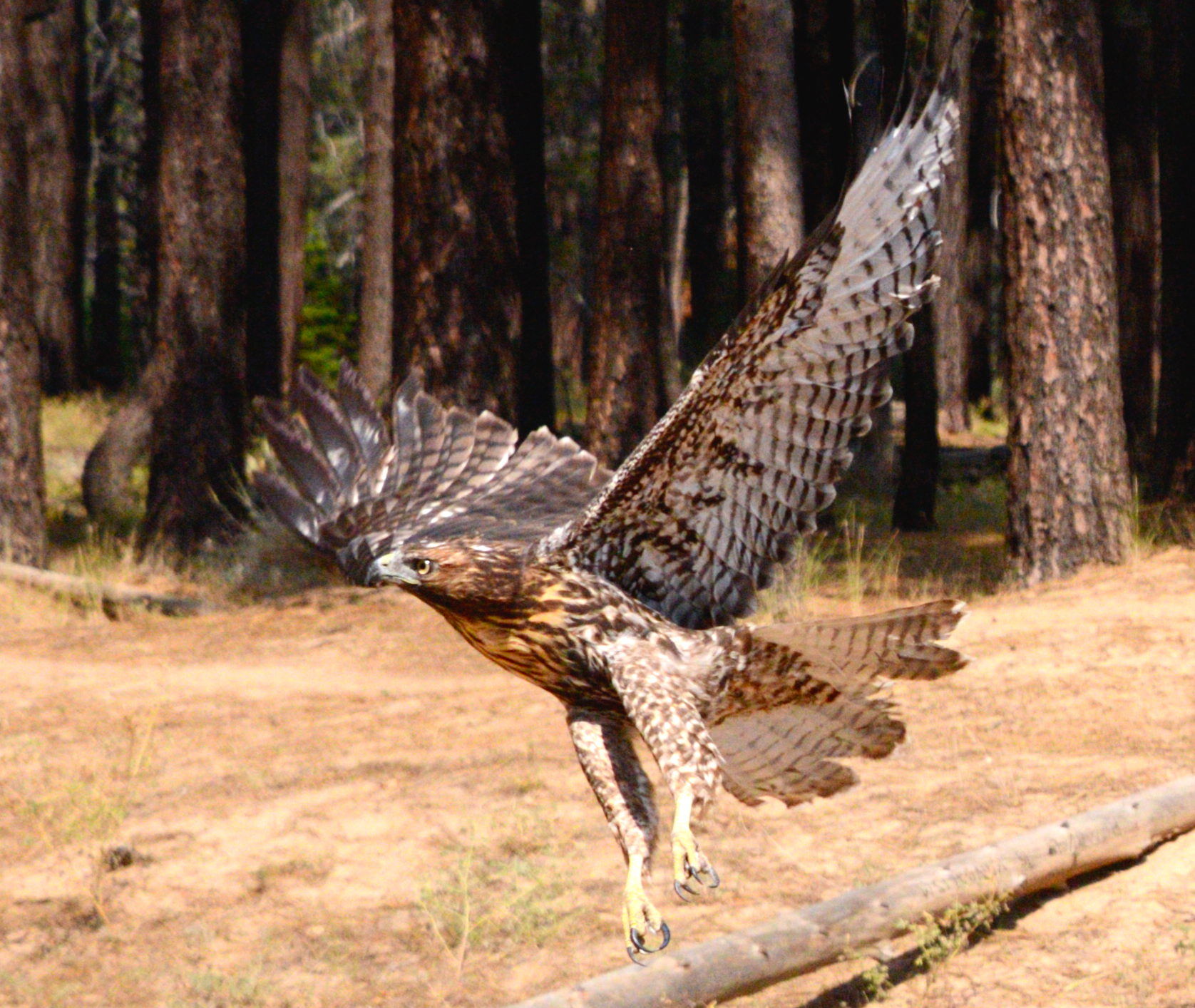 Release
We release the wild birds and animals we treat back into the wild. Every animal LTWC receives is treated with the intention of releasing it back to the wild. Since opening in 1978, we have successfully cared for and released over 15,000 wild birds and animals.
Some of the animals we are lucky enough to care for include:
Bats

Bears

Beavers

Bobcats

Chipmunks and Squirrels

Coyotes

Eagles and Hawks
Foxes

Marmots

Owls

Porcupines

Rabbits

Raccoons

Ravens and Crows
River Otters

Songbirds, Hummingbirds, Woodpeckers and Other Birds

Skunks and Weasels

Marmots

Waterfowl